Welcome to Compounding Solutions, a specialty pharmacy dedicated to Women's Health. We are glad you are here! Our mission is to help women feel better through education, healthy lifestyle changes, professional grade nutritional supplements and Bio-Identical hormone therapy.
Our Expertise
Pam Bramlett, our owner and pharmacist, is a Certified Hormone Specialist. Pam has studied under the top Bio-Identical Hormone experts in the country and continues to be mentored by these physicians. With over 500 hours of continuing education over the last 7 years, Pam is committed to bringing women and their physicians the most up-to-date knowledge on Bio-Identical hormone therapies. Pam's passion is helping women understand what is going on in their bodies HORMONALLY when symptoms occur. Her desire to EDUCATE women and their physicians is what led her to open her Women's Health pharmacy in late 2013.
Pam works closely with local physicians to make recommendations on your behalf for Bio-Identical hormone therapy, if this is your desire.
Hormone Replacement Therapy
Personal BHRT Consultation Services – We offer a free brief consultation to determine if you are a candidate for an intermediate level or comprehensive level personal consultation. If you are unsure, you are welcome to call today to discuss your personal health profile with our pharmacist.
Bio-Identical Hormones (BHRT)
Menopause, Menstrual Problems (PMS), Pregnancy, Infertility
Bio-Identical Hormones for Every Woman
Progesterone vs Progestin Video
Saliva Collection Kit Guide Video
Women's Health
Vaginal Dryness, Vulvodynia, Chronic Yeast, Bacterial Vaginosis and Vaginitis, Interstitial Cystitis, Lichens schlerosis, Hot Flashes, Insomnia, Mood Swings, Hormones, Sexual Health, Low Libido, and more.
Pediatric Care
Pediatric Care, Flavoring, Chronic Diaper Rash, Itching, Nausea and Vomiting, GERD, Thrush, Nipple Soreness due to breast-feeding
Pain Management
Pain Management, Arthritis Disorders, Carpel Tunnel Syndrome, TMJ, Restless Legs, Migraine Headaches, Back Spasms, Post Hepatic Neuralgia, Peripheral Neuropathy, Hemorrhoids/Anal Fissures, Shingles, Vulvodynia, Plantar Fasciitis, Trigger Points
Family Practice
Care for the entire Family, Arthritis, Smoking Cessation, Psoriasis/Eczema, Hemorrhoids/Anal fissures, Excessive Sweating, Nausea and Vomiting, Athletes Foot, Nail Fungus, Fungal Infections, Migraines, Mouth Ulcers, PMS, Sports Injuries, Wounds, Muscle/Aches/Sprains, Thyroid, Hormone Replacement Therapy for Men
Stress and Fatigue
Stress and Fatigue Video
Stress and Fatigue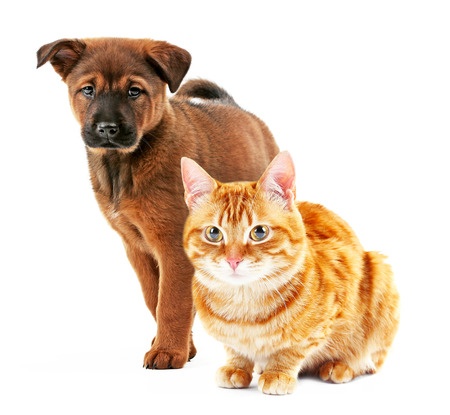 Veterinary -we can take care of your pets too!
Seizures, Diabetes, Hyperthyroidism, Parasidic Infections, Appetite Stimulation, Inflamation/Pain, GERD, Hypertension, Behavioral Disorders, Alternative Dosage Forms