It's here, the holiday season!
Family, food, and fun times ahead! But as much as many of us love this time of year, stress is the uninvited guest in many of our homes.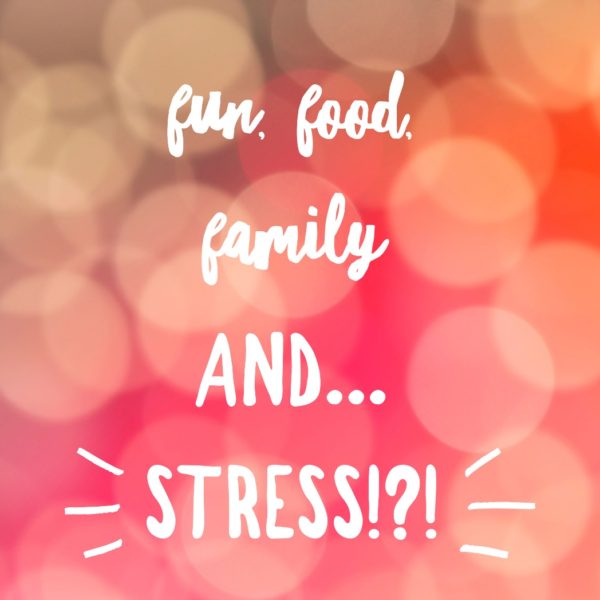 When we're stressed, our bodies unleash a cascade of over 500 biochemical events which left unchecked can drain our energy and make us unable to think clearly. You may not be able to control all the events or people causing stress in your life, but you can control how your body deals with occasional stressors. There are many ways to help your body handle stress: exercise, meditation, lifestyle changes including a healthy diet, and supplements.
We have three "Supplements of the Month" on sale for 10% off in November to help you handle stress. Take a look below for more information on all three.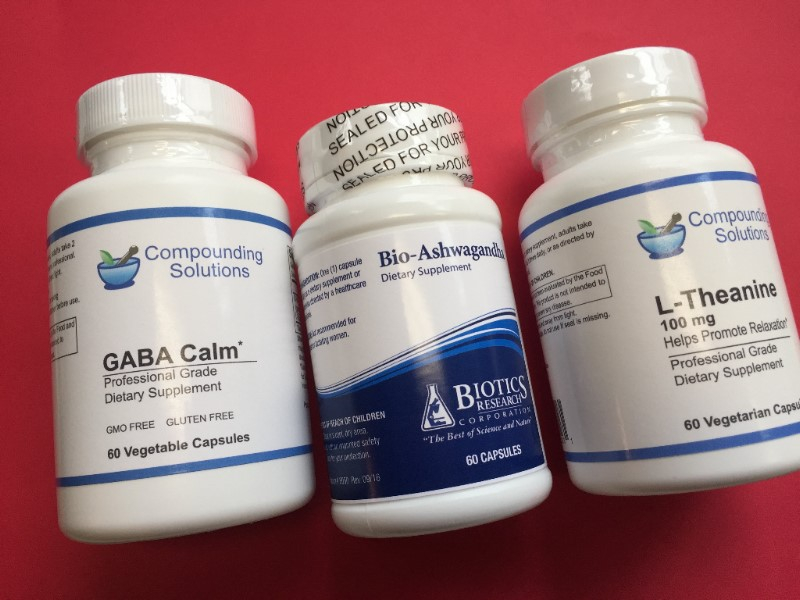 L-Theanine – This has been studied for its use in causing relaxation without drowsiness by the down regulation of cortisol levels when taken during the day or before bedtime.
Bio-Ashwagandha – This Indian herb supports adrenal, cognitive immune and Thyroid function. Ashwagandha has primary active components are mild acting, calming alkaloids which can help us become more resilient to stress.
GABA Calm – Gamma aminobutyric acid (GABA) studies have demonstrated that GABA enhances alpha wave production in the brain to promote relaxation and moderate occasional stress. When coupled with L-theanine, this combination can be helpful to lower elevated cortisol created during a stress filled day.
In addition to the supplements above, exercise, eating right and taking some time for yourself (even just 15 minutes alone!) can help your body better react to stressors this time of year.
What is your favorite way to battle the stress of the holiday season?
Stay tuned for my next blog post where we'll talk about the holidays and your HORMONES!


If you enjoyed this post, you might also enjoy: