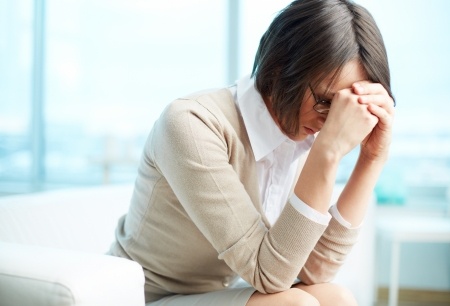 Relationships
Our business is built on the relationships we share with patients and practitioners and we are always happy to speak with you to solve medication problems and find the best possible solution to fit your needs.
Pam Bramlett, RPh
Certified Hormone Specialist
We specialize in women's health issues in Greenville, SC
Our Focus of Care includes:
Hormones, Mood Swings, Fatigue, Insomnia, Hot Flashes, Sexual Health, Low Libido, Vaginal Dryness, and much more. Call us today.  We're here for you.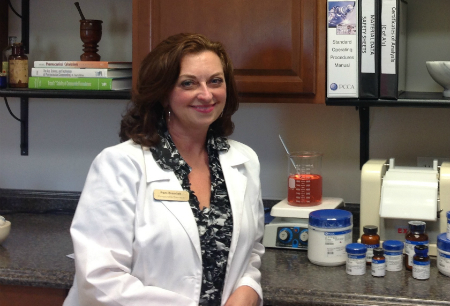 Compounding Solutions is a specialized compounding pharmacy located on Pelham Road in Greenville, South Carolina. Our pharmacy serves patients and healthcare professionals located throughout the entire upstate region of South Carolina.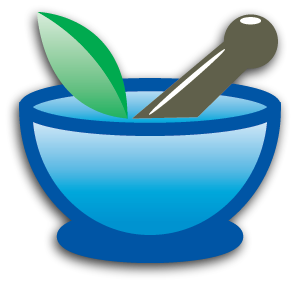 If you're new to Compounding Solutions please be sure to browse our entire site (including our Focus of Care  page) and discover many of the healthcare opportunities available to you including: bio-identical hormone replacement therapy, BHRT, natural hormones, women's health, vaginal pain, saliva tests, consults, menstrual problems and much more at compounding solutions greenville sc.
We provide experienced, compassionate, and comprehensive care for all of your compounded medication needs. Our lab is modern, our staff is experienced, and our pharmacy is PCCA accredited. If you are seeking information and would benefit from a personal health consultation please consider contacting Compounding Solutions today. We offer a free brief personal consultation to review your case and determine if you are a candidate for intermediate or comprehensive consultation services.
Gift
"I believe the greatest gift you can give your family and the world is a healthy you."
Healing
 "Healing is a matter of time,
but it is also sometimes a matter
of opportunity."